Planet Shoes 2015 Magalog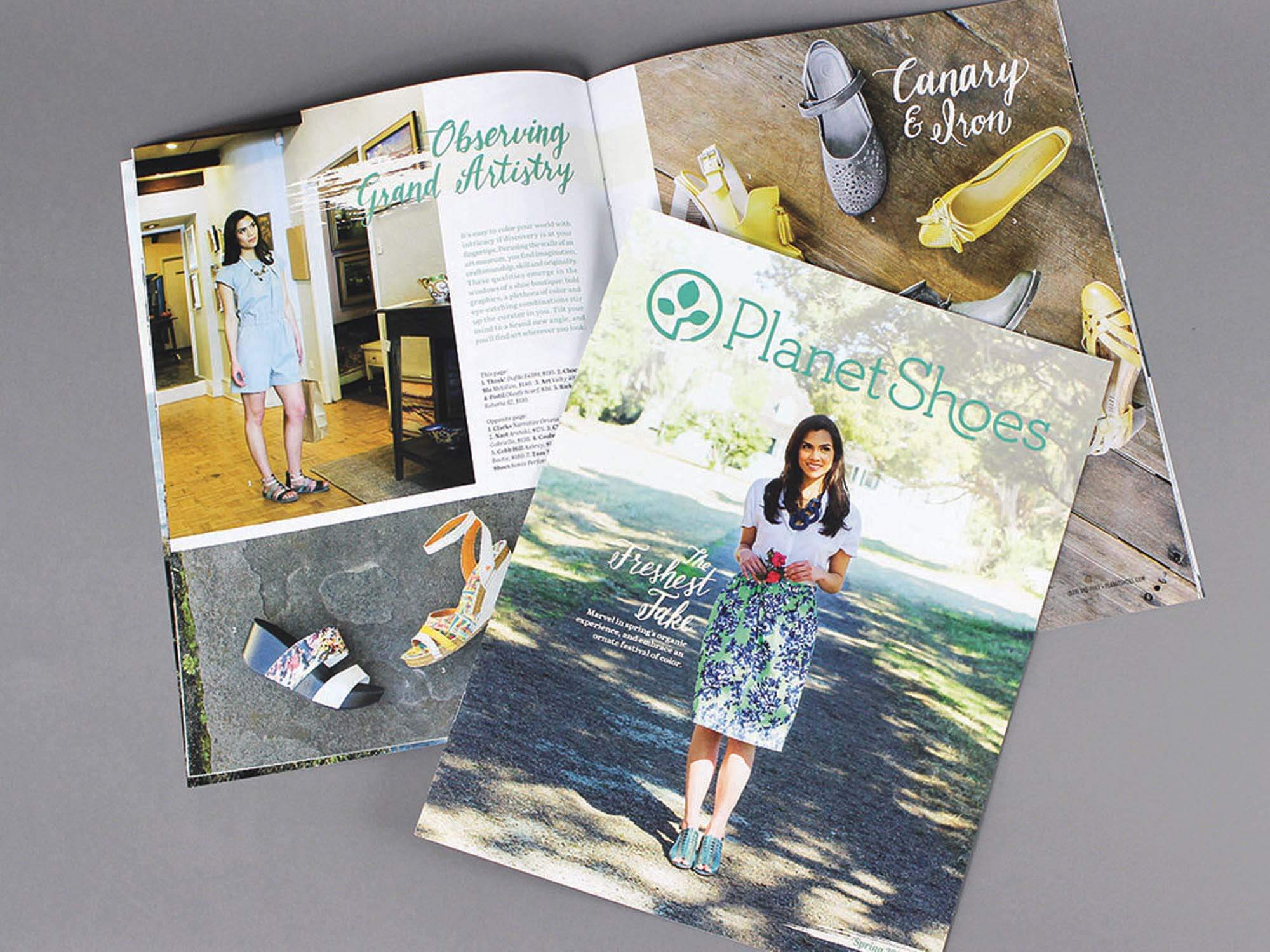 This piece combines beautiful lifestyle imagery and content with specialty print effects. The cover of this "magalog" included a sandpaper coating which immediately creates a tactile experience that shoppers will remember. This combination catalog and magazine ("magalog") make this a standout piece for Planet Shoes.
PIA Premier Print Award
Entries honored for achieving an extremely high level of quality in printing and design.
PINE Award of Recognition
This award is given to the runner-up in each category.
PINE Pinnacle Award
This award is given to the most outstanding entry in each category. The entry must be flawless to win.