Product packaging matters. Seven out of ten customers say the look and feel of a product's package influences their decision to buy. Given its importance, working with an experienced print company that can deliver appealing, accurate packaging on a deadline is key.
Shawmut meets the packaging needs of companies large and small. From a solo entrepreneur who needs help with everything from design and substrate suggestions, to a larger company with design files ready to go, our team can step in at any point in the process.
Unlike some mega-printers, Shawmut listens to its customers, offers a personalized touch, and is more flexible with packaging quantities. We can accommodate companies looking for small quantities of a few hundred packages to larger needs of 100,000 packages.
Whether you're packaging a unique artisan product, creating an unboxing campaign, or want to wow your customers with a new package design, Shawmut can help.
When you work with Shawmut, these value-added services are included:
Creative design and layout to create a lasting impression
Advice on package structure and materials best suited for the job
Dozens of substrates and materials to choose from
Premium finishing and embellishments that make your package stand out
A dedicated sales representative and customer service team
Access to our client dashboard, Shawmut Insight, where you can upload files, review proofs, view job status, manage storefronts and more
The ability to create a full-scale, color-matched prototype before production
Packages are made in a fully sustainable, SGP certified facility with recycled and recyclable print materials available
Interested in packaging? Get in touch!
Packaging Types
Shawmut specializes in these types of packaging: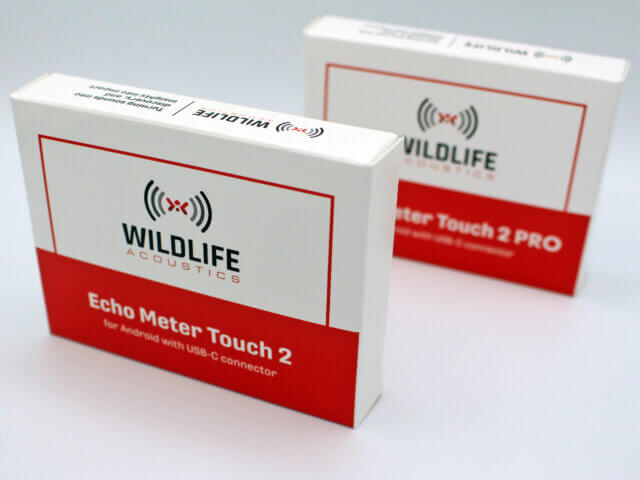 Folding Cartons
Folding cartons are made from heavier paperboard and are printed, die-cut, folded and glued to hold a product. Ideal for small or light products.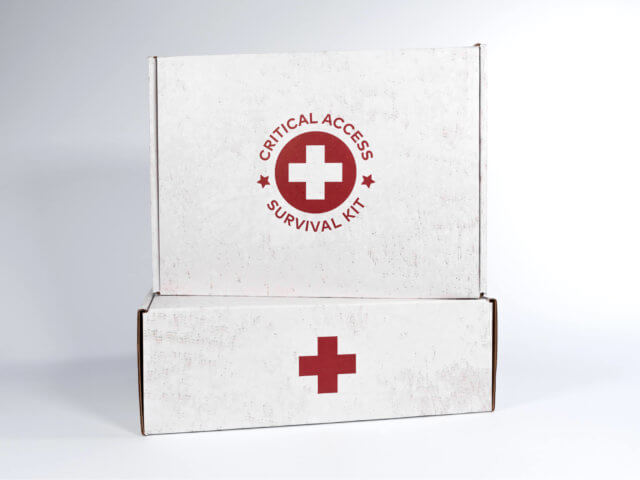 Corrugated Boxes
Corrugated boxes are made from a strong fiberboard with air columns built inside (called fluting) to offer support. These boxes are also printed, cut, folded and glued to hold a product. Ideal for large or heavy products.
Benefits of Working With Shawmut
There are many advantages to working with Shawmut, but these top the list:
Print what you need
From quantities of 1 to 100,000, we can help.
Access to structural design software
Create a package that's strong yet stunning.
Storefronts aid in supply-chain management
Know what you've used, what you have on hand, and what you need.
Our Packaging Clients Include: