Shawmut Substrates Mailer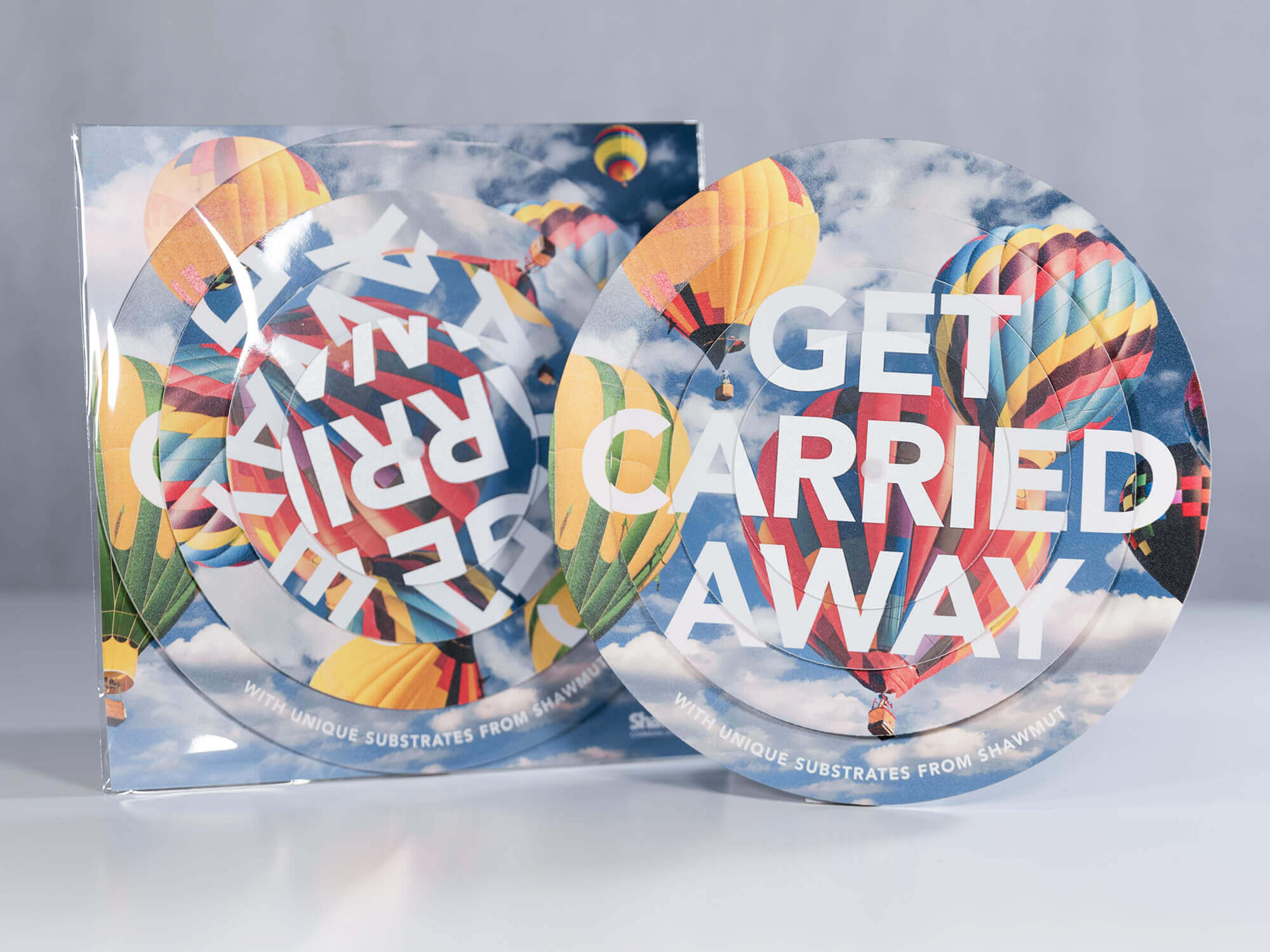 This spin-wheel piece is a fun and interactive way to get your message across. In this example, we used unique substrates to showcase many of the materials that are available beyond paper. The materials used included PVC (base layer), Walk & Wall (layer 2), PhotoTex™ (layer 3), and a clear acrylic Vivak (top layer). The spin-wheel was paired with a digitally printed mailing panel and sent in a clear envelope—a true stand out direct mail piece!
PINE Pinnacle Award
This award is given to the most outstanding entry in each category. The entry must be flawless to win.
PINE Best Use of Substrate
This award is given to the entry with the best use of unique substrates.