ICA Magazine Summer 2019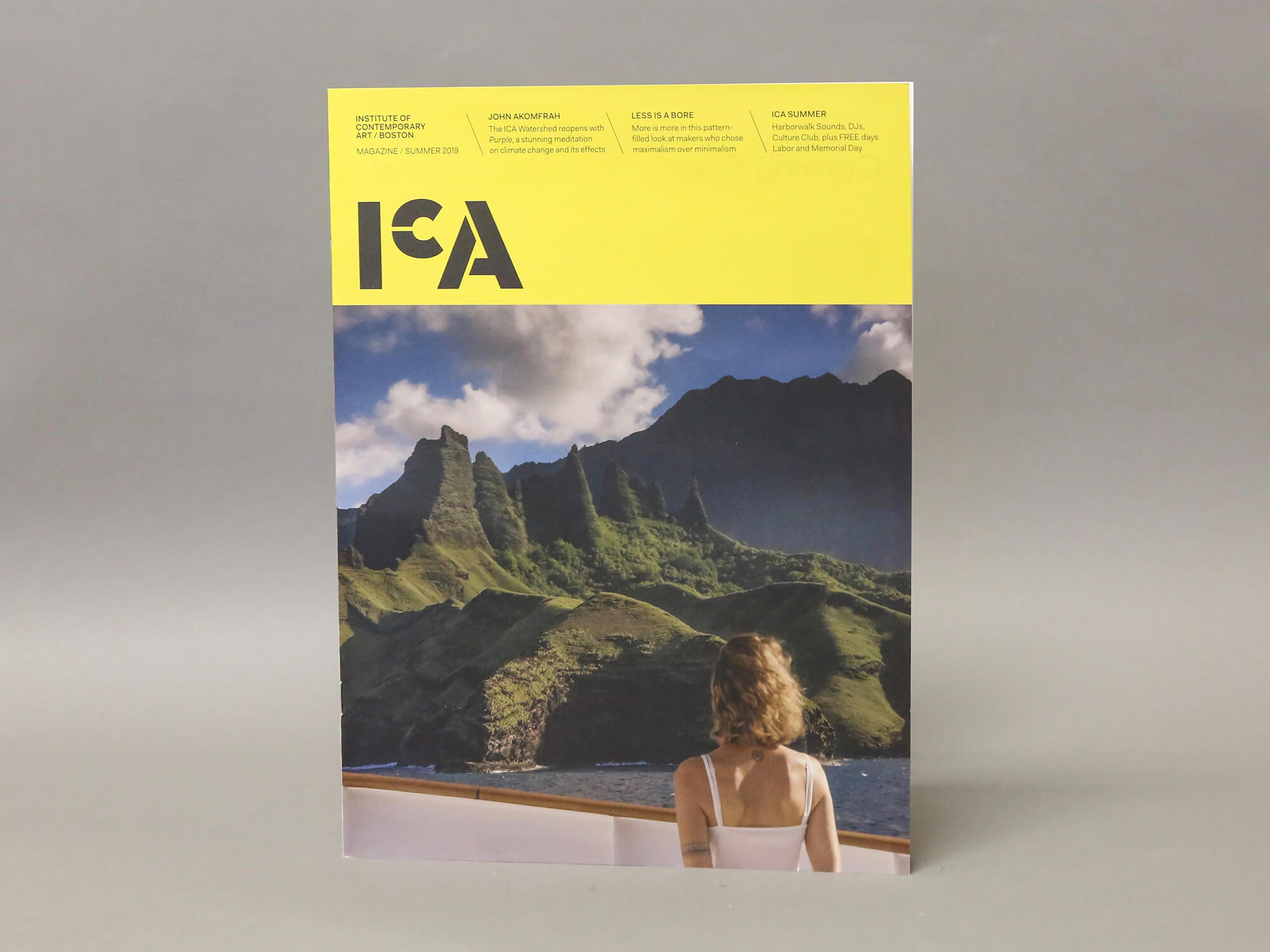 Published by the Institute of Contemporary Art in Boston and sent to members quarterly, the magazine of the ICA/Boston includes exhibition previews, interviews with artists and performers, behind-the-scenes news and photos from the institution, and a pull-out guide to the season's performances and programs. This piece won a PINE Award of Recognition in 2020.
PINE Award of Recognition
This award is given to the runner-up in each category.