ID Boston Magazine: Volume 6, Spring 2016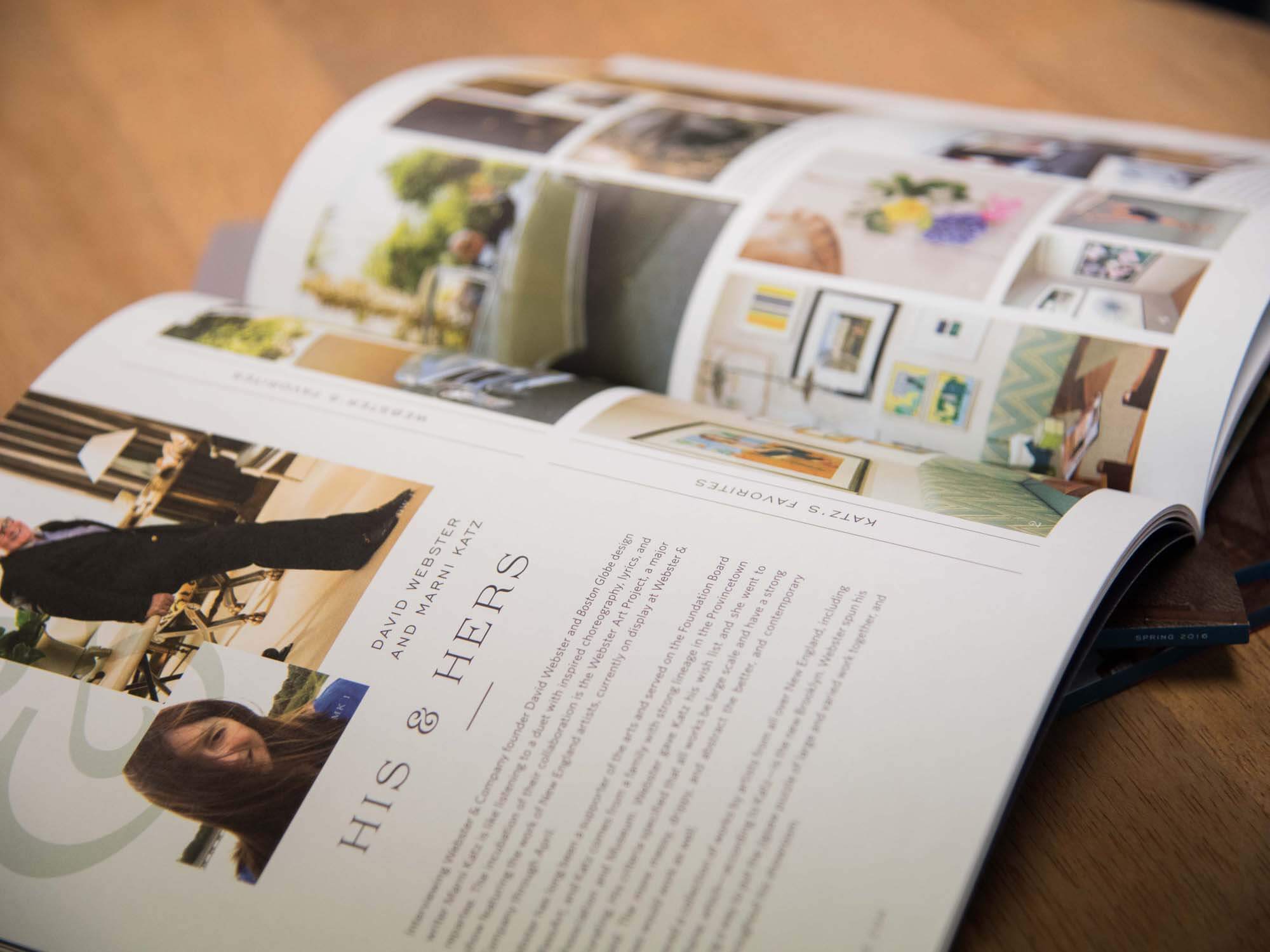 ID BOSTON is the magazine of Boston Design Center, featuring the region's most luxurious interior designs and furnishings. This 64-page perfect bound magazine requires exceptional craftsmanship and color output which is exactly why it has been recognized by PINE for the past two years.
PIA Premier Print Award
Entries honored for achieving an extremely high level of quality in printing and design.
PINE Pinnacle Award
This award is given to the most outstanding entry in each category. The entry must be flawless to win.