Tactics Sept/Oct 2017: Dynamic Personalization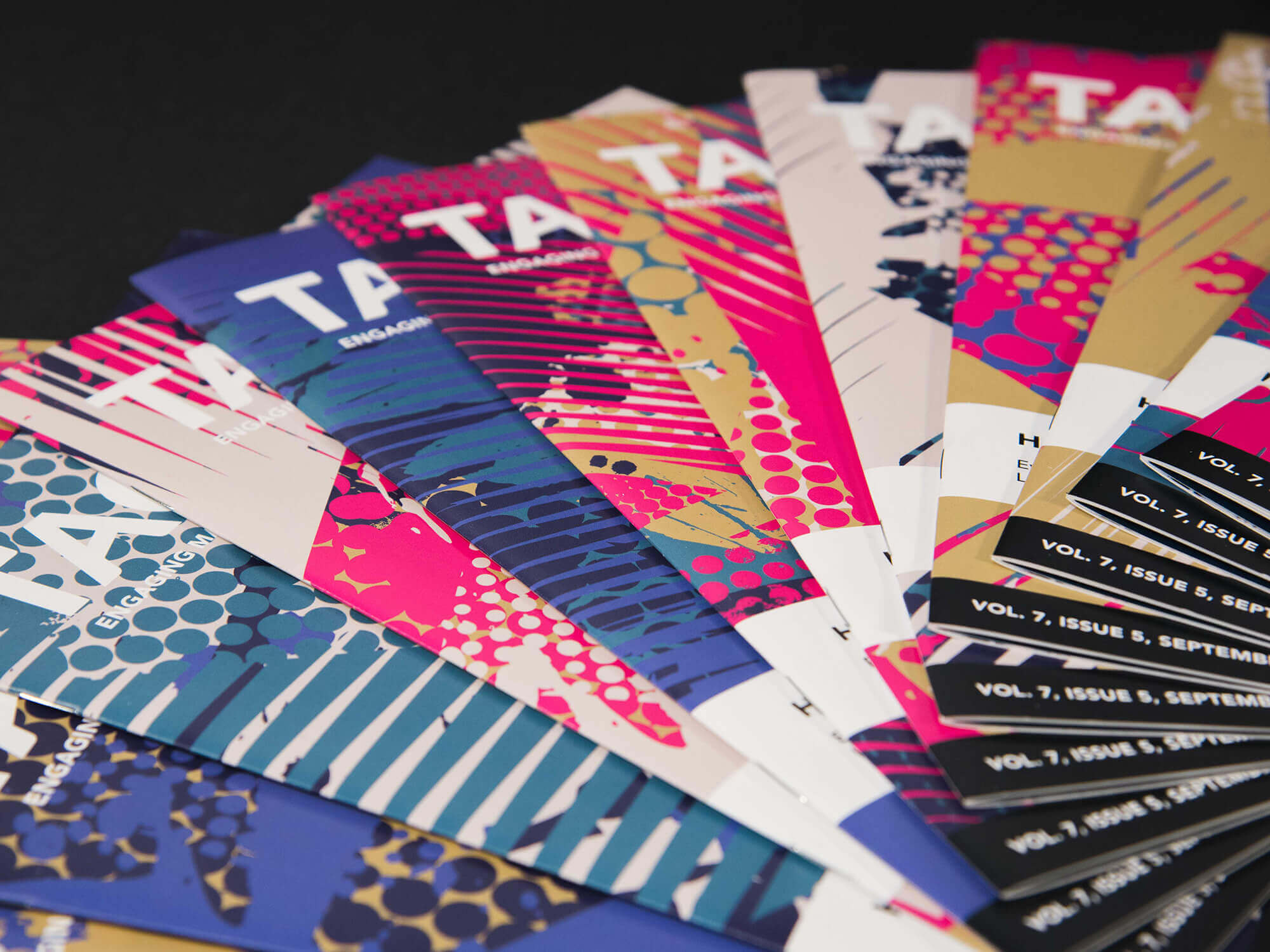 Ever wonder how Coca-Cola produced their "Share a Coke" campaign? Or how Bud Light created so many variations of their bottles featuring everything from professional sports teams to abstract colors and designs? It's all done with dynamic personalization which you can see in action on the cover for this Tactics issue. With dynamic personalization, you can create a unique print design for every recipient on your list! 
To achieve this effect we created one cover design using a vector file (also known as a Seed file). Next, we randomly transformed the seed file using our variable data printing software. This results in a large number of variable image assets which are assigned to our data file and sent directly to our digital press.
Read this issue online or signup to get Tactics delivered by mail or email.
PINE Certificate of Merit
Entries acknowledged for their quality of printing.