Where Creativity Unfolds
Our team has one goal: to help you succeed. We combine exceptional print services with flexible marketing solutions to deliver your message and create a lasting impression.
See How it Happens »
What We Do
Shawmut is passionate about enabling our clients to market with relevance so they can communicate with excellence. We offer an array of marketing, print, mail, fulfillment and technology services to meet the needs of clients across diverse industries. With decades of experience, the Shawmut team works in partnership with each client to develop custom solutions that achieve results.
What Makes Us Different
Simply put: it is our commitment to our clients. Shawmut's exceptional employees are united by our mission to exceed client expectations with every interaction. It pushes us forward and fuels our passion to develop solutions that improve our client's experience. We work incredibly hard to provide quality products and services. But ultimately, it is our exceptional support that creates a lasting impression.
Learn More »
Need Advice?
Check out our blog for industry news and designer tips or get in touch and speak with one of our experts.
Read More
Some of our Valued Clients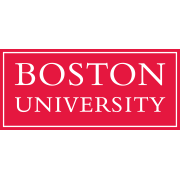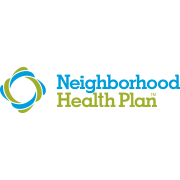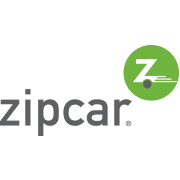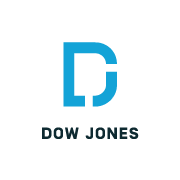 Get In Touch
Contact Us
Your Information
We Look Forward to Seeing You!