FAMILY-OWNED FOR OVER 70 YEARS
Your Sustainable Green Printer
Our mission is to help companies effectively communicate and distribute their message through sustainable print services.
How can Shawmut help you?
Talk with an expert today »
Where Creativity Unfolds
Creating materials for your brand should be fun, producing them should be efficient, distributing them anywhere in the world should be painless, and meeting your sustainability goals should be top-priority. Here's how we can help.
What Makes Us Different
As the first Sustainable Green Printing (SGP) certified printer in Massachusetts, we believe sustainability stretches far beyond the walls of our facility. Through our partnership with SGP, we're committed to working collaboratively with other printers, print buyers, suppliers, and supporting organizations to drive sustainable business practices that today's customers demand.
Learn More »
Blog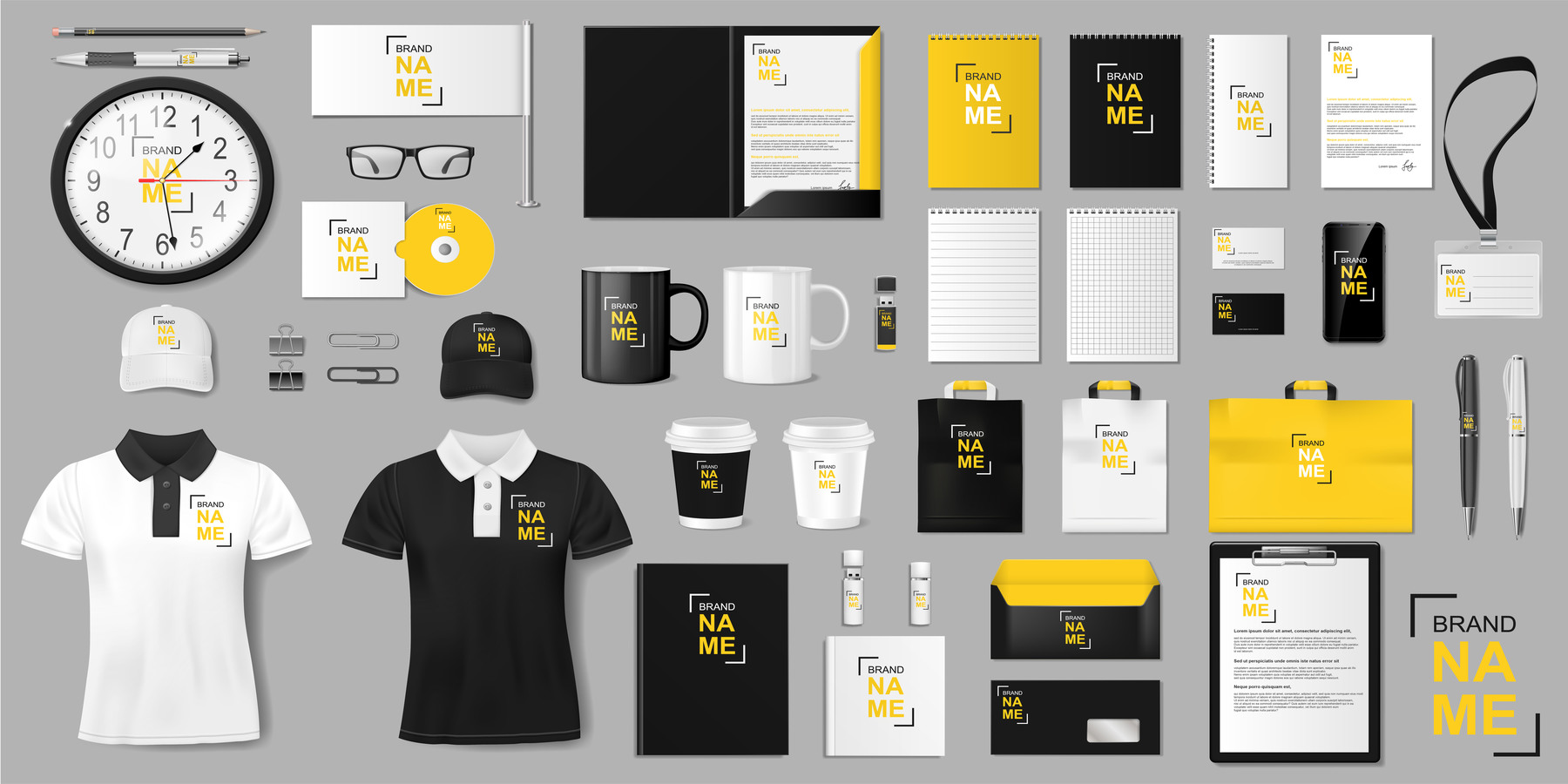 Updating or overhauling your brand is a tremendous
undertaking. After all, your brand represents what
your organization stands for and the visual identity
you create will (and should) touch every corner of
your business.
[...]
Some of our Valued Clients




Get In Touch
Contact Us
Your Information
We Look Forward to Seeing You!