Emerson College Your Magazine: December 2017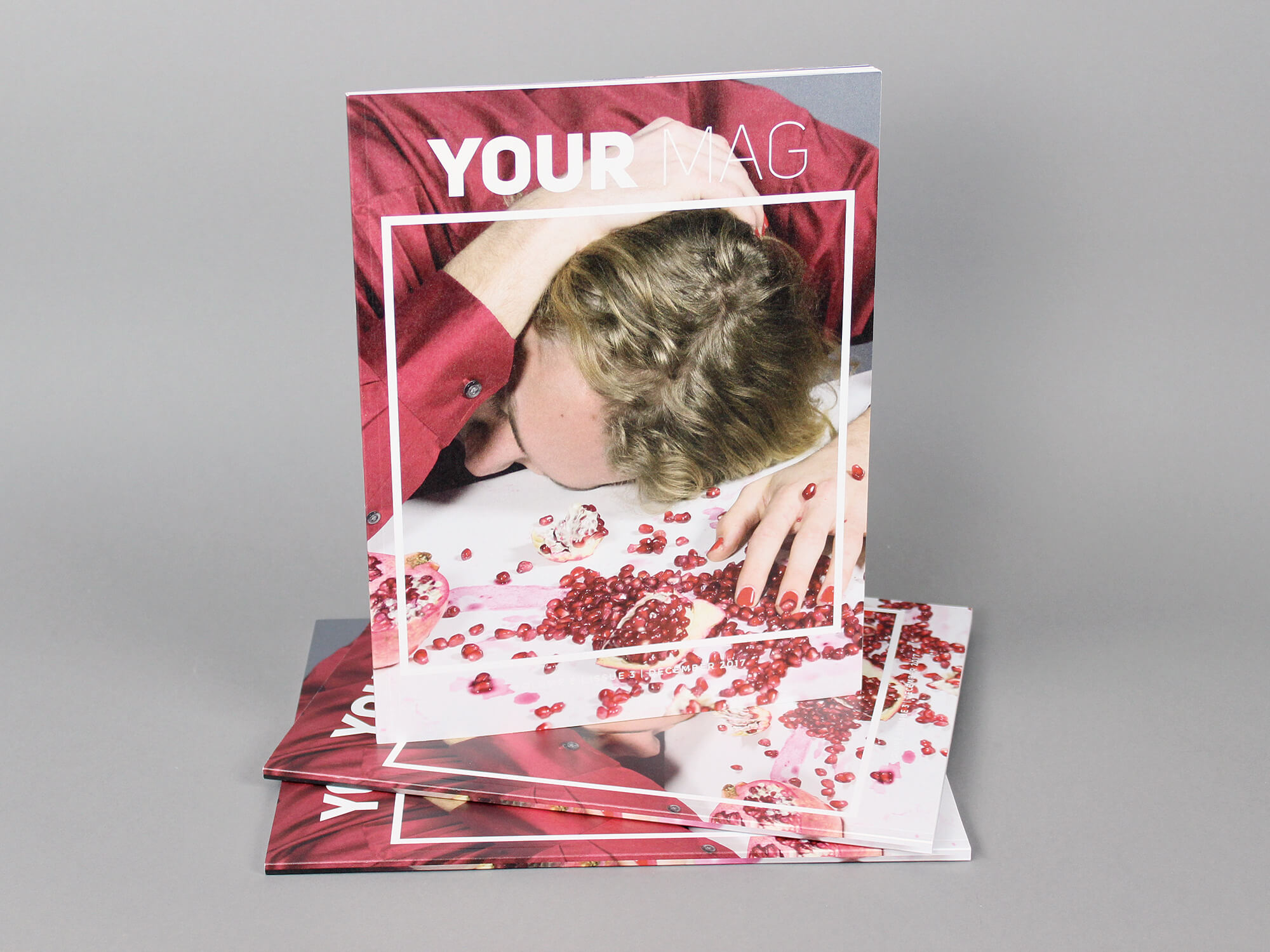 Your Magazine is one of many student-run magazines that Shawmut prints for Emerson College. It is published by a team of designers, writers, and photographers—all of which are students—three times per year. This issue of Your Magazine was particularly unique because it was printed using coated and uncoated paper to differentiate editorial content from photography spreads. By suggesting that they group each content type we were able to ensure their photography shone within the section printed on coated stock.
Your Magazine received a Pinnacle Award at the 2018 PINE Award of Excellence competition. This piece was selected as the top entry in the Fashion Magazine category which Shawmut has won for the last four years.
PIA Premier Print Award
Entries honored for achieving an extremely high level of quality in printing and design.
PINE Pinnacle Award
This award is given to the most outstanding entry in each category. The entry must be flawless to win.